BIRTH CONTROL - in memory of BERND "NOSSI" NOSKE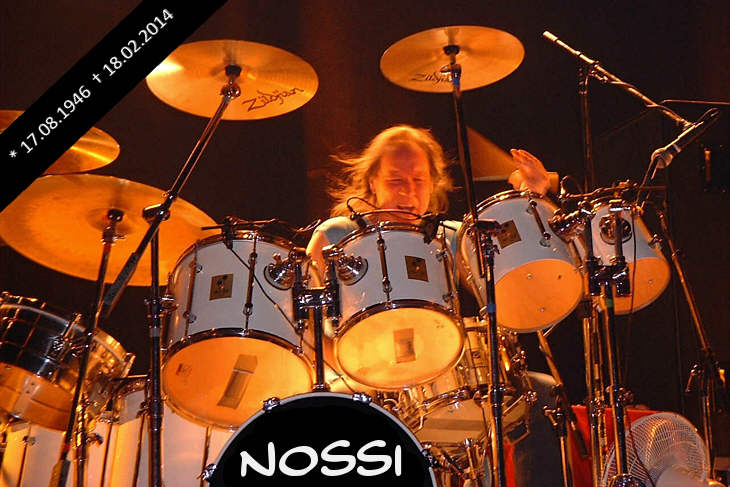 REST IN PEACE brother Nossi - we miss you and won't forget you, that's for sure !!!
[Haines, Sosho, Ludi, Hörmes, Moni & Wallbreaker]
---
WELCOME to the new BIRTH CONTROL webseite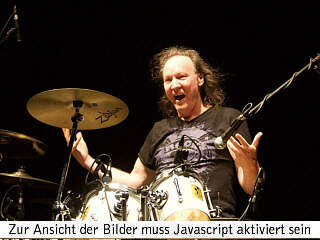 In June 1999 the Birth Control homepage went online. In the past ten years we counted over 305.000 visitors. Then it was time to give the site a face-lift, to make everything a bit slimmer and more transparent and to finally complete the history.
If you start such a mammoth project, it should be done properly. For this reason we've added many new (vintage) pictures and also some video clips. Prepare to be surprised…! The free flash player by ADOBE ®™ should be installed to watch the videos. Download-Link to ADOBE homepage.
If you find any faults, please tell the Webmaster.
Here are the most important improvements:
We're in the process of making this website available in English. Elke Philburn agreed to translate the pages. This way a long lasting wish of our fans all over the world will be fulfilled. The English pages will be inserted bit by bit as translation takes place, starting with the Band History. The language can be selected on the individual pages.
The Main Menu is now on top; the navigation to individual sub-topics is via the side menu on the left.
The History has been fully revised and completed. Articles, press releases and concert reports are now listed under PRESS right from the start. Almost all pictures can now be enlarged for viewing (your browser needs to allow Javascript)! New additions are the pages with posters and flyers covering 40 years of band history as well as the sub-topic FAN-FICTION.
The discography has been structured more transparently and all available covers of LPs, singles and CDs have been added.
Organisers and press representatives can find important information under Media. The Forum has been permanently discontinued and the old newsletter has been deleted (because of annoying adverts).
If there is anything that you can't find straight away, please use the SITE-MAP – everything is explained there.
And one final request: Please consider the copyright of the composers, lyricists, photographers, film/video-makers and also the copyright of this website. Further information can be found on the editorial page of this website ("Impressum").